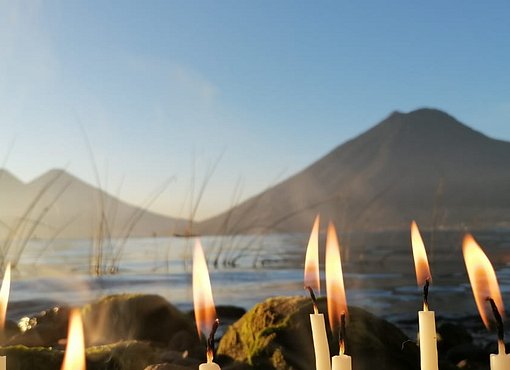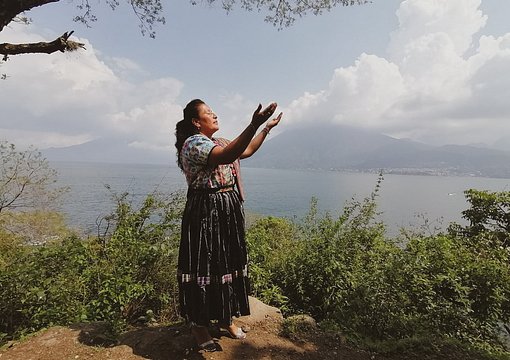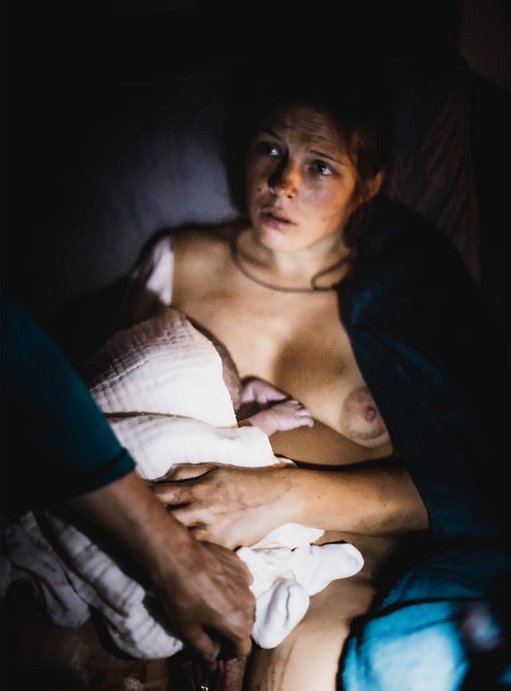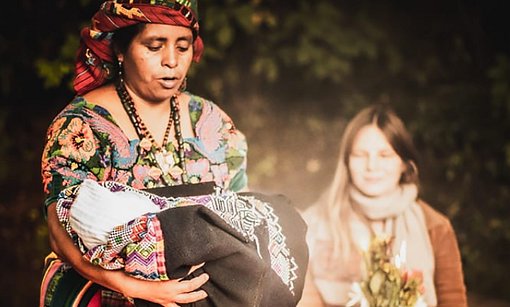 Our Mission is to offer safe, dignified and culturally appropriate health care to women in Guatemala by empowering indigenous midwives through education. We focus on revaluing the Mayan ancestral knowledge while integrating modern medical practices. With the creation of Holistic Clinic(s) & Birthing Center(s) as a meeting ground and model project.
Our Vision is that every woman has access to humane, respected and safe birth care. The midwives and women are empowered to lead the creation of a thriving community where those who are most vulnerable have their needs met, and men support the women in creating this healthy and vibrant family and community structure.
From the heart of the Maya highlands, nestled between three powerful volcanoes, by the shores of Lake Atitlan our hearts are pulsing passionately with life force directed to bringing back to indigenous women and midwives what is theirs, what has been lost, what has been taken: their power. In post-war Guatemala, after centuries of oppression and westernization, those strongly affected are the women in their most vulnerable moments, during childbirth and their childbearing years. Causing one of the highest maternal mortality rates in Latin America. That is why we support empowerment for traditional midwives to revalue their wisdom in ancestral medicine, integrating it into modern professional midwifery. Our outcome is offering safe, humane and respected birth care to the women of our community. Expanding our offering to women from around the world looking for humanized, safe and ritualized birth care with the support and wisdom of ancestral midwifery with our team of indigenous and professional midwives, helping bring long term sustainability to our birthing center.
"We have to get together as midwives, it makes us stronger. Each of us carries seeds of wisdom. We are here, gathering the knowledge before it gets lost for the younger generations." - Nana Rosalia